NVIDIA RTX 4080 and 4090 to Launch in September 2022: Twice the Performance of the RTX 3090
(Rumor)
Well a website https://www.hardwaretimes.com/ seemed to have made a blog article claiming that a leak about the RTX 40 series is on the way in September because of a tweet by @Greymon55.
However the Hardwaretimes have revealed these rumors that Lovelace (the code name for RTX 40 series) chipset will be manufactured by TSMC on 5nm architecture… Which is impressive by its own right. Claiming that the performance in power will be roughly twice that of RTX 3090 which is your go to for 8K gaming according to Nvidia.
The RTX 4080 will be 16GB GDDR6X with memory running at 21GBs. while the RTX 4090 will run somewhere between 20-30GB GDDR6X memory.Bit high if you ask me but this would do well in terms of 4k to 8k Gaming especially with many users changing to 4K monitors or really just using their TV's. Although many gamer's going 2K as a sweet spot but with the horse power running on a 2k monitor you certainly are going to hit those frames.
In terms of specifications, we're looking at an FP32 core count of up to 18,432 (Shaders). The AD102 flagship is rumored to feature 144 SMs distributed across 12 GPCs. That results in a raw compute gain of over 2 and a half (90 TFLOP's) over the GA102, granted the core is running close to 2.0 Ghz.
See table below (Source: Link)
| PU | TU102 | GA102 | AD102 | GH202 |
| --- | --- | --- | --- | --- |
| Arch | Turing | Ampere | Ada Lovelace | Hopper |
| Process | TSMC 12nm | Sam 8nm LPP | TSMC 5nm | 3nm? |
| GPC | 6 | 7 | 12 | ~20 |
| TPC | 36 | 42 | 72 | ~140 |
| SMs | 72 | 84 | 144 | ~300 |
| Shaders | 4,608 | 10,752 | 18,432 | ~36,000? |
| TFLOPs | 16.1 | 37.6 | 90 TFLOPs? | 150 TFLOPs+ |
| Memory | 11GB GDDR6 | 24GB GDDR6X | 24GB GDDR6X | 32GB GDDR7? |
| Bus Width | 384-bit | 384-bit | 384-bit | 512-bit |
| TGP | 250W | 350W | 600W? | 600W+ |
| Launch | Sep 2018 | Sep 20 | Aug-Sep 2022 | 2024 |
Now back in December last year (2021) Techradar (link) posted an article showing rumors of October 2022 releases however they also said that The RTX 30 Series Super's will be out start of 2022… Which doesn't seem to be the case. Even the RTX 3080 12GB was delayed by about a month (if not month and a week). With rumors that Nvidia postponed the Supers due to the chipset shortages (Can't find the article no source).
Now unfortunately upon reading the articles and summarizing it here have discovered that a lot of places get their sources from people on Twitter who openly admit before posting release dates its just their 2 cents.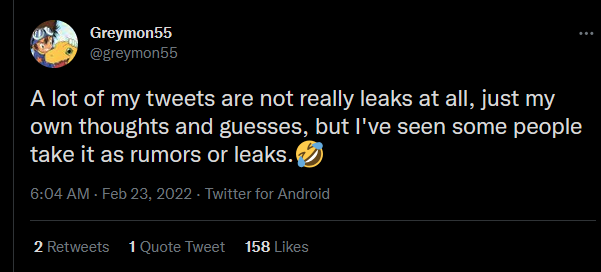 So in essence We are looking at Q4 if not end of Q3 2022 for releases and of course South Africa isn't that much delayed when it comes to these new Graphics cards We had stock of DDR5 Ram while the whole world ran out.
It is in Nvidia's Roadmap though so if Its not delayed we are looking at end of Q3 or Q4 (Educated guess) and then again in 2024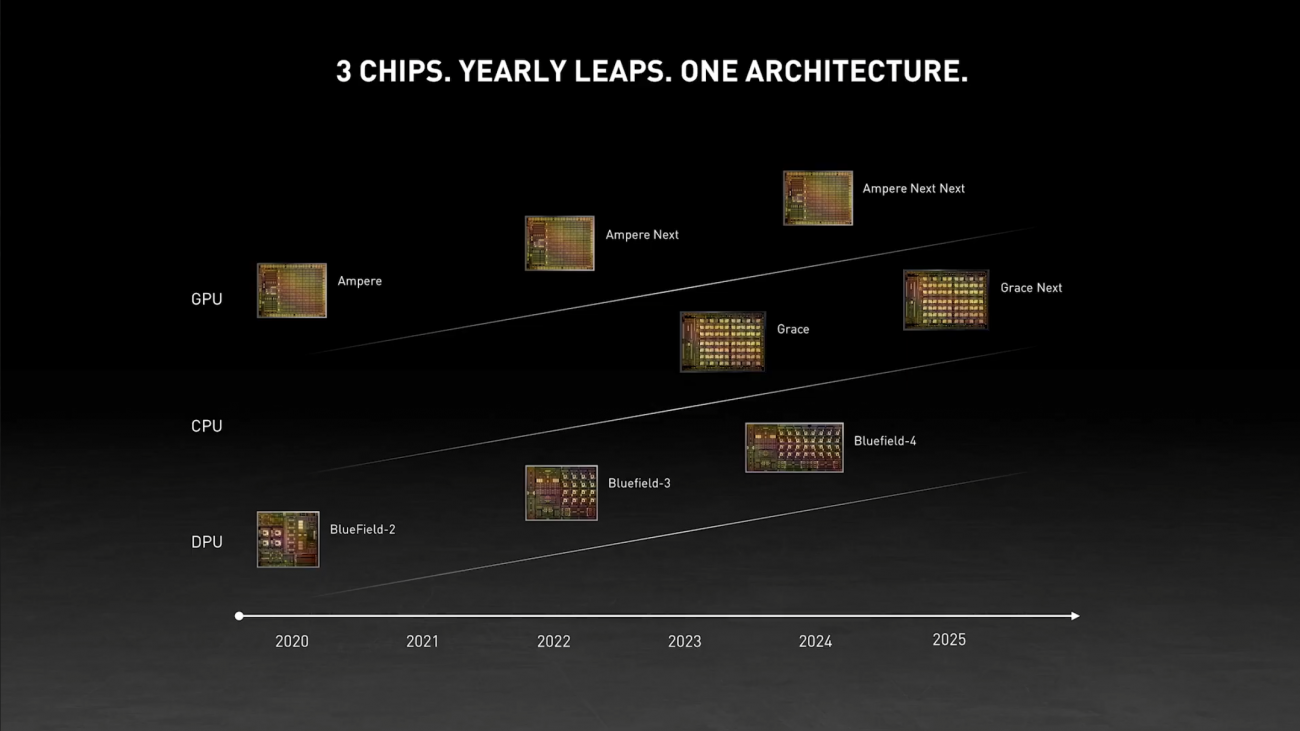 My Personal 2 cents would be either Nvidia Scraps Super cards for the RTX 40 Series or releases the RTX 30 Super variants and delays RTX 40 Series for another Quarter. But History tells us much like GTX 10 Series came out in 2016 that every 2 years there are new cards. Do you need to upgrade your RTX 3080 to a RTX 4080 I don't think so as games have been well optimized that even Battlefield 2042 runs smooth on a GTX 1080 funny enough but if you loving your Ray Tracing features and your Running a 20 Series its possible a good investment to wait on the 40 series otherwise the 30 Series will do just fine.  Unless your running Cyberpunk 2077 (Still seeing videos of that game running 30-40 frames in 4K ultra settings even on RTX 30 Series Cards). Now the 2024 Lineup would be interesting considering the powerhouse of Consoles this current gen are being killed by PC performances unfortunately not by price tag. Games will get bigger and games definetly will require more of everything your "16GB is enough for PC gaming" will turn to 32GB will be enough for gaming at some point especially if you look at whats available with DDR5 Memory Modules.
– Marc Cognet – Tech Guy SA Owner