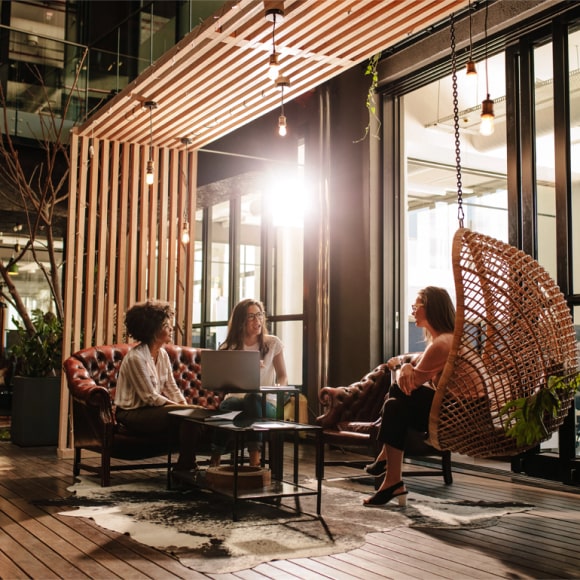 Designed for you the customer
About our online store
Risus suspendisse a orci penatibus a felis suscipit consectetur vestibulum sodales dui cum ultricies lacus interdum.
Online Retailer Dealing in Tech. From Computers to pretty much anything tech. Feel free to contact us should we not have it we may source it.
The aim is to be South Africa's #1 Online Retailer. With Great pricing and great service.
Developed Vape and Tech Guy SA (pty) ltd

WORDS ABOUT US
Our Team
Started as a Plan in 2018 and finally in July 2020 the plan came to shape.
Started Tech Guy SA for the love of technology. Came from Gaming and it just grew from there, Yes this is a really old rare photo of me wearing an original Organised Chaos Lan T-Shirt (may take a newer one)
In June 15th 2020 Was retrenched from Previous work and decided to take the company forward and pursuit to be one of the best stores on the South African Market. Things in 2021 really picked up after 4 Months and were growing. It's challenging but what is life without a challenge. Learned so much and am grateful to my family and customers without them this wouldn't still be here.
Tech Guy SA in December 2021 got a whole new facelift with a much better system to work on. Many plans ahead so def keep an eye out.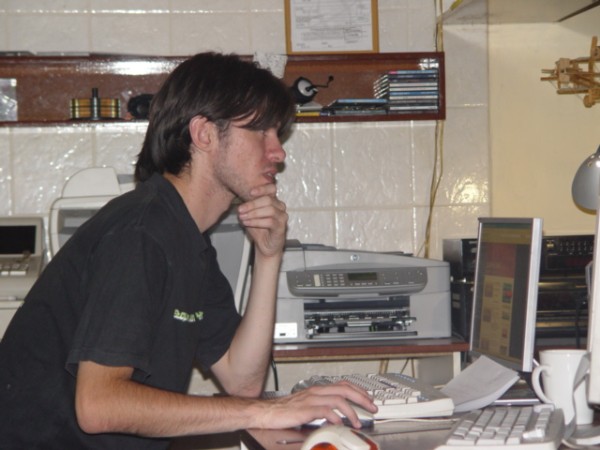 Marc Cognet
FOUNDER / DIRECTOR
17
Year's Experiance in Sales and Service
Tech Guy SA
Striving for service