Now available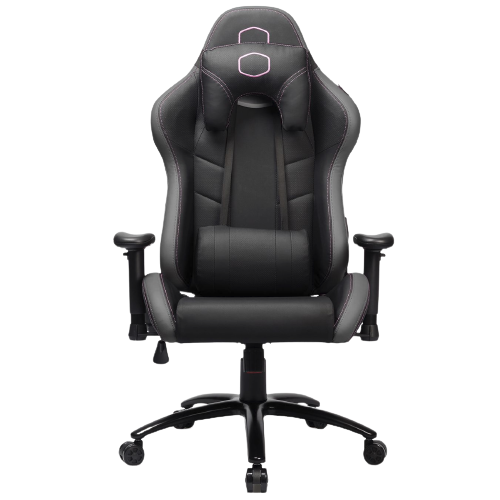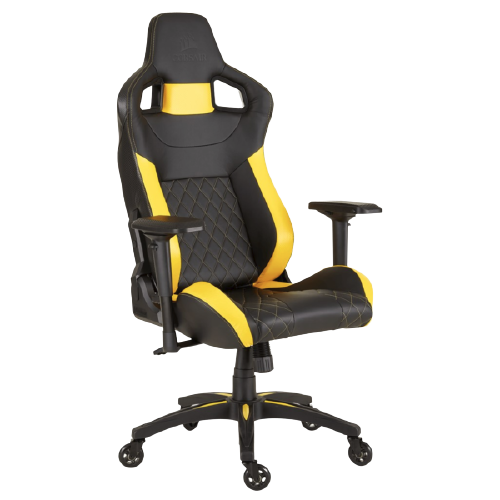 Selected Gaming
Chairs ** Free Shipping**
Corsair / Cooler Master
Available now!
Shop Now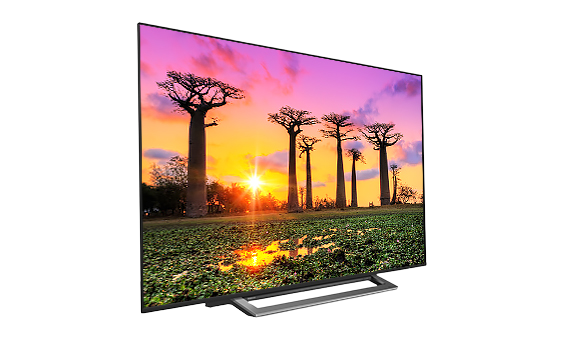 New Layer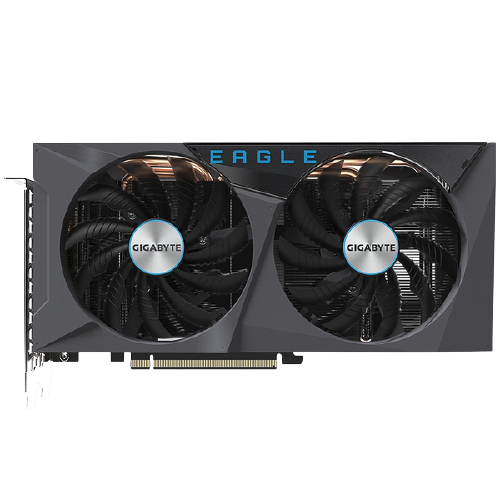 Graphics Enquiry form
fill out so we can contact you as soon as they are available
Click Here
Took My WhatsApp message on a Sunday evening and responded. After I had some payment issues, they still booked the card out for me. I paid on Monday, more ney reflected on Tuesday with them. They confirmed order was booked for delivery and I received it the same day - Tuesday. I have never witnessed…
Mark went above and beyond. I am so greatful that he was able to help. Would definitely recommend Tech Guy SA
I could not complete my order because of errors so gave it up. I got a call and they completed my order and ensured that I got the order the following day. Am very impressed and will certainly recommend them to others.
Most Quickest Service I have received from someone from Cape Town he always updates you, always fun to talk to. Thanks man I really appreciate you anyday.